Your trusted and exclusive source for AP Diving rebreathers for North, South, and Central American customers!
Partners in Diving Excellence for Two Decades
For more than 20 years, Silent Diving has been a distributor of AP Diving rebreathers and products! We're your exclusive distributor for Inspiration, Evolution Closed Circuit Rebreathers and all Ambient Pressure Diving LTD units! We also provide replacement parts and accessories. Silent Diving is authorized to conduct scheduled maintenance, upgrades and repairs on AP Diving rebreather units. The Silent Diving team brings world-class customer care and a deeply held passion for helping to create the most innovative, boundary-breaking diving experiences imaginable.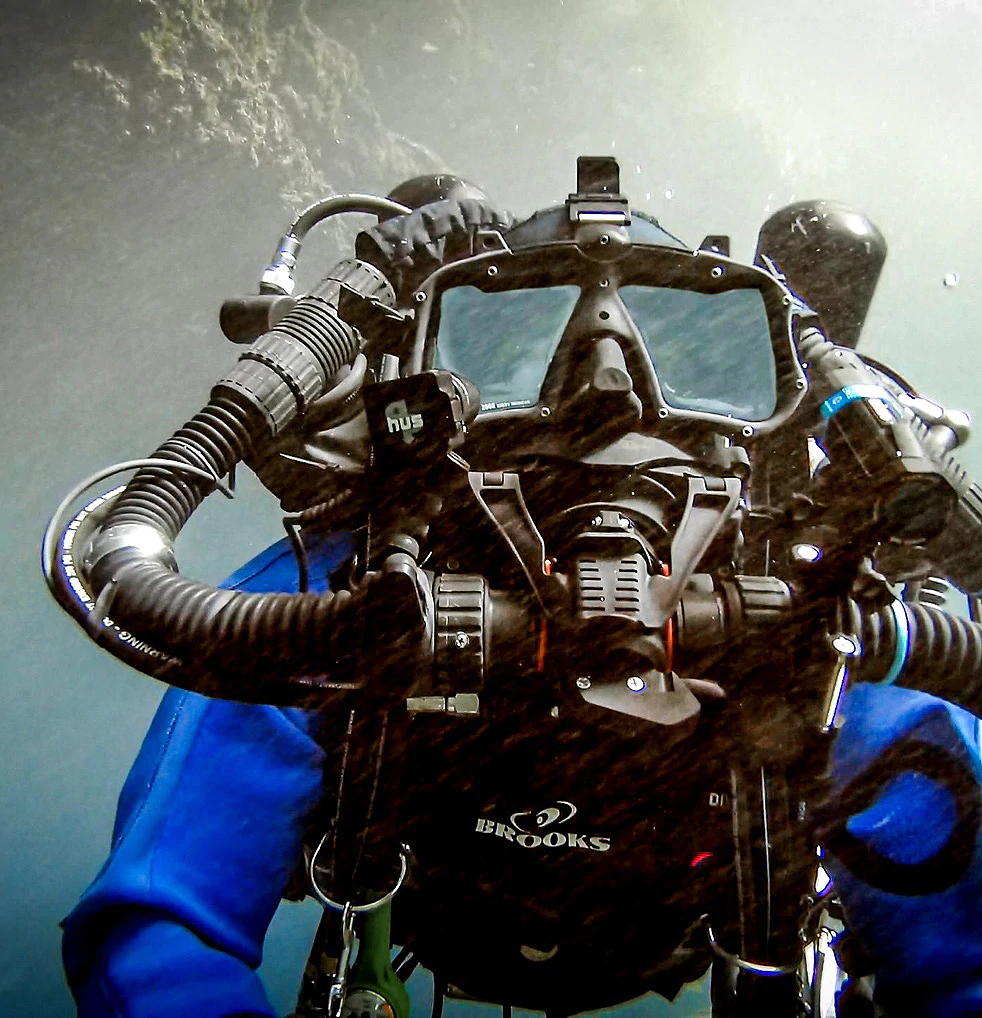 A Mission to Help You Succeed With the Best Gear on the Planet
Source your AP Diving rebreather from our trusted, knowledgeable team! When you choose Silent Diving, you're getting a committed team that will guide you through every step of selecting, ordering and getting situated with your new AP Diving rebreather. As part of our commitment, we'll help you to choose the ideal unit and accessories based on your experience, needs and future diving plans. We also offer support for all of the add-on features and upgrades available that can strengthen the performance, safety and longevity of your unit.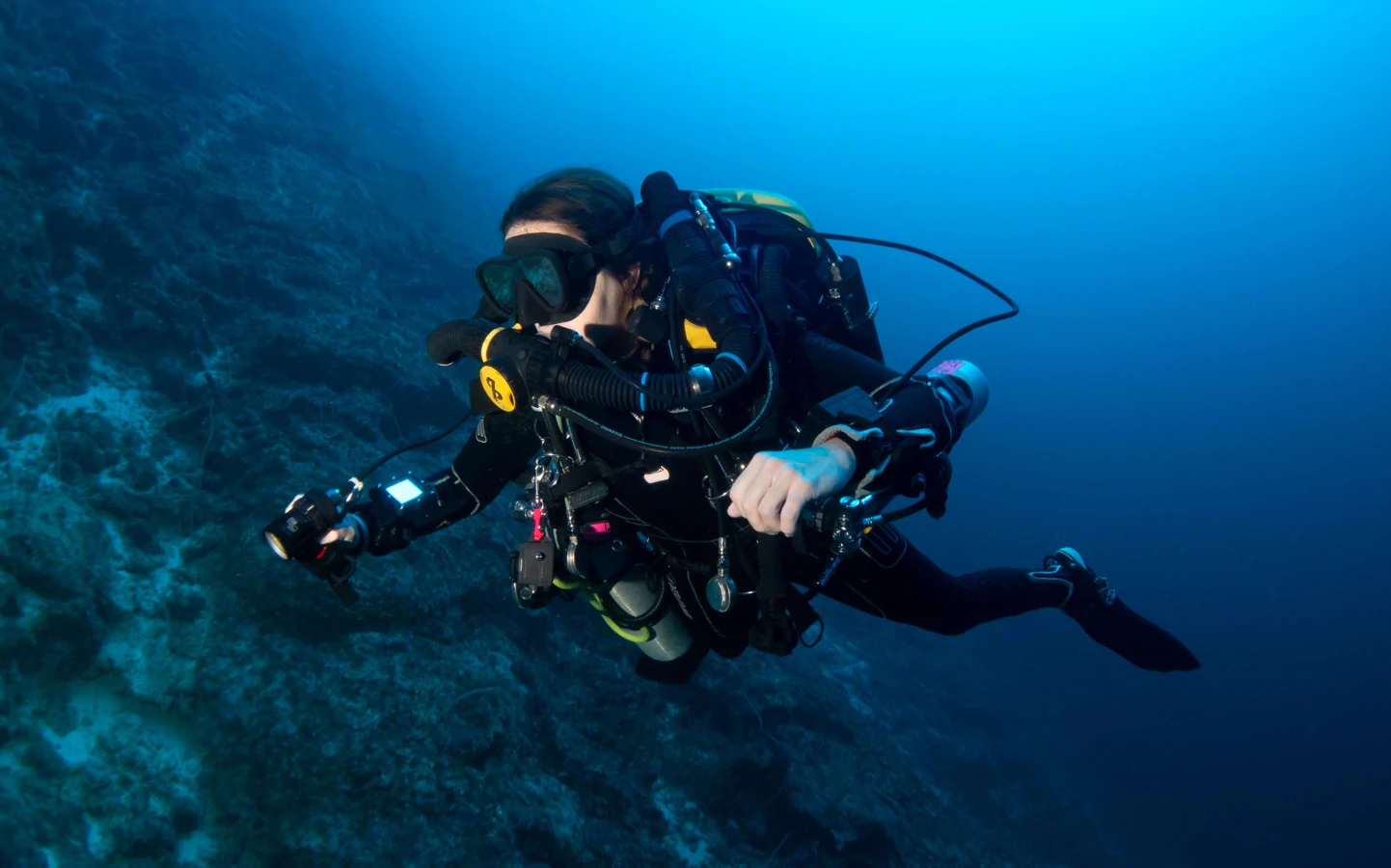 Going Strong for More than 20 Years!
Silent Diving knows AP Diving rebreathers better than anyone because we've been distributing these units throughout the hemisphere for more than two decades.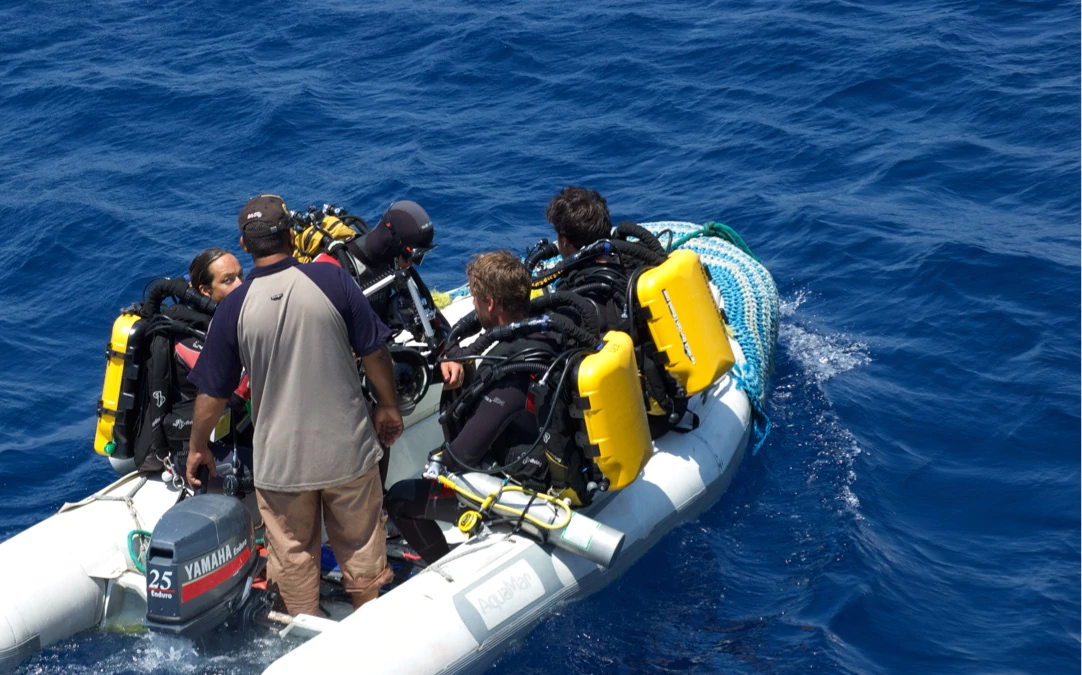 Unmatched Knowledge of AP Diving Rebreathers
We don't just sell rebreathers and accessories. Silent Diving understands the inner workings of these units because we service them at our in-house facility.
Friendly Service From Diving Enthusiasts
At AP Diving, we deliver such thorough service because we're of the same mind as our clients. From our leadership team to our sales experts, nobody loves to explore the depths like we do!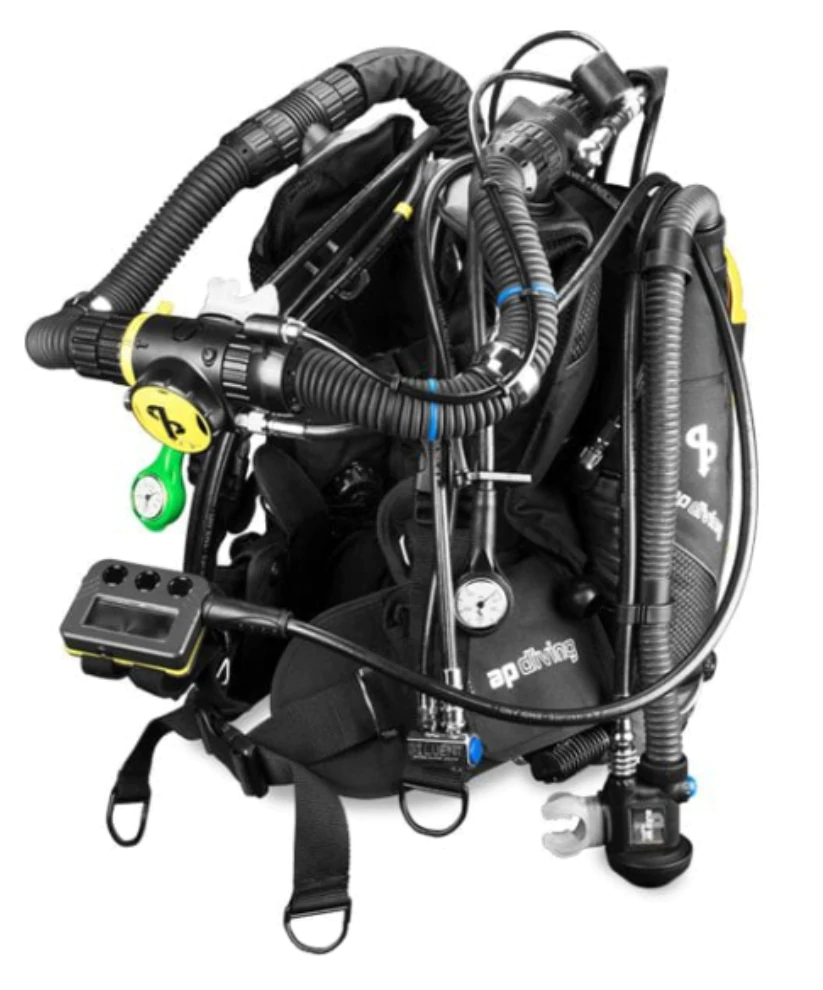 An Unmatched Reputation We Guard Carefully
Silent Diving is proud to be an exclusive distributor for all AP Diving rebreathers. While many already know that AP Diving is the leading manufacturer of rebreathers in the world, few know how deep the company's commitments to excellence, innovation and the advancement of diving actually go. We always tell our clients that each AP Diving rebreather we source is a true work of art combined with an engineering feat.

AP Diving has an onsite R&D center housing their proprietary 200m Breathing Simulator and the R&D Demand Regulator Test. These ANSTI test systems are the most advanced in the world. AP Diving engineers use fully integrated lab systems to measure dynamic breathing performance and components to the stringent, elite European standards of EN250:2000 and EN14143:2003. As part of the quality-control process, simulated dives are conducted to test continually, learn more about rebreather performance and refine features.
As the exclusive distributor of AP Diving products in Americas', we look forward to serving you. We're happy to hear from you whether you have a product question, a sales question, a distribution question, a maintenance question, or a general inquiry. How can we help you today?
Meet the Silent Diving Team
We aren't kidding when we say that we're a company of divers for divers! Our staff is excited and enthusiastic about waking up each day to help divers from around the world get what they need to set off on new adventures. There's constant chatter around here about the latest updates and software upgrades. We also love comparing notes about our own dives! Silent Diving president and co-founder Mike Fowler has been a diver for 34 years. The Inspiration has held steady as his AP Diving rebreather of choice for 24 years! Having previously worked for AP Diving, Mike understands these units like few people in the world!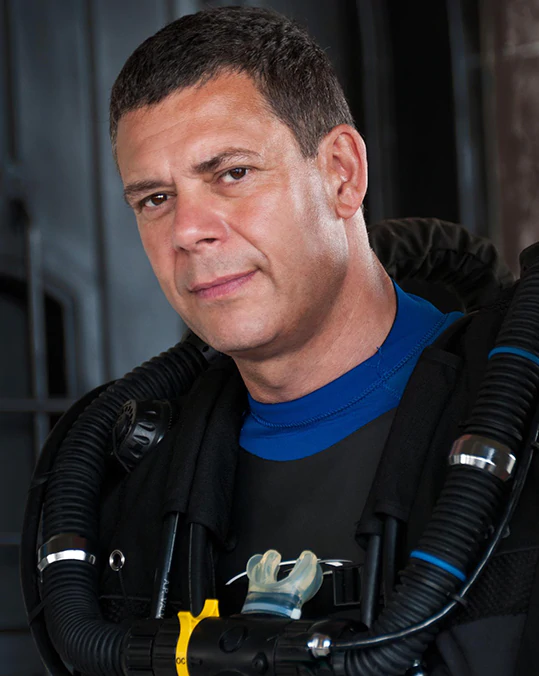 Mike has been diving the Inspiration since its early conception. He has worked in the diving industry for over 26 years, diving for 34 years with 23 years diving the Inspiration. Having also worked at AP Diving he is one of the worlds experts on the Inspiration.
Jennifer has been diving for over 27 years, including over 15 years of diving on the Inspiration rebreather with more than 2000+ hours on the unit. She has worked in the diving industry in various capacities for more than 20 years and has also earned her MBA.
Discover Our World-Class Inventory of Diving Gear and Accessories
Looking for diving gear? Browse the complete catalog of AP Diving rebreathers online in the Silent Diving store! You'll find:
In addition, we're your easy, reliable source for exposure suits, booster pumps, analyzers, dive computers, gas-filling accessories, gas-connector systems, scooters, dive lights, service kits and much more! Our friendly team is here to help you find what you need, answer product questions and complete orders. How can we help you gear up for your adventure today? Shop now!