Your source for Education, Products and Services
The Silent Diving network of dealers is designed with the diver's needs in mind. Our dealers are trained, knowledgeable experts in the AP Diving array of products that you can rely on.

If you are an Inspiration Instructor and believe you have the credentials and experience to be one of our approved instructors' listings? Click on the link below.
What Does It Mean to Work With a Certified Silent Diving Dealer?
Working with one of our certified dealers means getting the full Silent Diving experience locally. Our dealer relationships give you access to our exclusive collection of AP Diving rebreather units, service items, upgrades, and accessories in North America, South America, and Central America. You can rest assured that you are sourcing quality, authentic equipment from trained professionals. Our unique training and vetting process ensures that your local dealership can answer all your questions, guide you in your quest for training, address concerns, and help you keep your gear in top working condition.
What It Takes to Become a Silent Diver Dealer
Our dealer partnerships are backed by trust. To become a certified dealer with Silent Diving, we require stringent rebreather training and certification. All dealers must have at least one certified instructor on staff. We consider the AP Diving Inspiration Rebreather to be a specialized piece of equipment that can only be sold to properly qualified divers who have completed a unit-specific course with an approved and recognized agency. Our dealers train with 22 approved agencies across 56 countries to achieve entry-level Inspiration Rebreather diver certification through Trimix and Instructor/Instructor Trainer levels.
Don't see your information listed? Click below to submit your information to be listed.
Florida Underwater Sports
6920 S Tamiami Trl, Sarasota, FL 34231
(206) 227-9715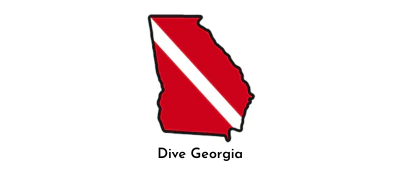 168 Towne Lake Pkwy, Woodstock, Georgia, 30188,
(404) 285-8600
91 Miller St., Plattsburgh, New York, 12901
(518) 561-7748
1908 – 19 Ave, Wainwright, Alberta, T9W 1L2 (780) 842-2882
723 Executive Dr. Winter Park, fl, 32789
(407) 292-9727
6 Green Forest Drive Lindsay, Ontario, K9V 4R1 (705) 934-3483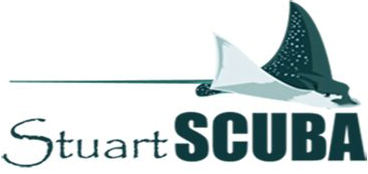 3317 SE Federal Hwy, Stuart, FL 34997 (772) 600-8288
Deep Fathoms Advanced Diving Systems
3315 Schooner Cove Drive Nanoose Bay, BC, V9P 9H6
(250) 714-4614
Bario La iPunta, Main St, Utila 34000, Honduras
(806) 239-3408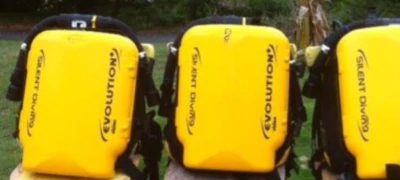 P.O. Box 223447, Christiansted, VI 00822
(340) 513-3435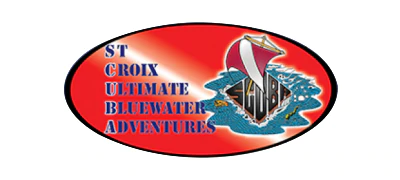 St Croix Ultimate Bluewater Adventures
1104 Strand St, Suite 109, Christiansted, VI 00820
(340) 773-5994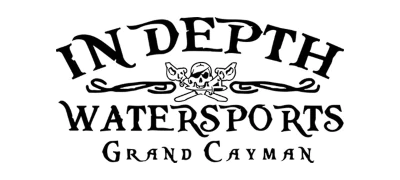 160 Uncle Bob Road, PO Box 27, West Bay, Grand Cayman, KY1-1401
(345) 926-8604
Whether you have questions about dealer requirements or sales locations, Silent Diving is here to help. Reach out today!