Dive with the best and train with the best
Silent Diving approved Instructors all have one thing in common. They are passionate about the Inspiration Rebreather, and it is their preferred unit to dive. From whichever training agency they train through, AP Diving and Silent Diving additionally require them to meet our high standards of experience and, once certified, to maintain their currency on their Inspiration as well as continuing their teaching experience.

If you are an Inspiration Instructor and believe you have the credentials and experience to be added as one of our approved instructors? Click on the link below.
In the America's, Silent Diving approves training through the foremost training agencies for Rebreathers. All have a track record in high-level Inspiration training. Currently, we have Instructors and Instructor Trainers who teach through IANTD, TDI, PADI & RAID.

The Silent Diving staff has over 50 years of combined experience teaching, of which 25 are, specifically on the Inspiration. We use this experience to personally work with all our approved instructors ensuring they are kept up to date with the latest upgrades and innovations from AP Diving.
Don't see your information listed? Click below to submit your information to be listed.
6920 S Tamiami Trail, Sarasota, FL 34231 (206) 227-9715
Los Angeles, CA 93001
(425) 891-6541
64 Ayers AveRed Deer, AB T4R 1C7, Canada
(403) 857-8008
91 Miller St., Plattsburgh, New York, 12901 (518) 561-7748
Los Angeles, California
(661) 678-3444
11780 Osprey Pointe Circle, Wellington, FL, 33449
(516) 329-3784
10380 SW Village Center Dr Suite 366 Port Saint Lucie, FL 34987
(603) 960-0524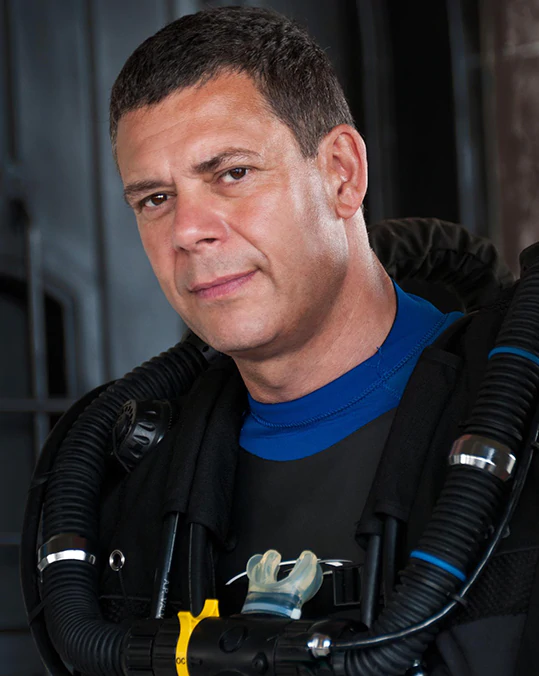 1296 Brockmount Place Brockville, Ontario K6V 5Z7, Canada
(613) 345-6382
2225 SE Flanders Rd, Port St. Lucie, FL 34952
4054 Preservation Cir, MELBOURNE, FL, 32934. United States
(321) 317-9991
250 Chapel Dr Syracuse, NY
(315) 345-7875
21 North Star Drive Morristown , New Jersey 07960
(201) 522-9099
Syracuse NY and Fort Myers, FL
(315) 729-0100
1219 3 Ave, Wainwright, AB T9W 1K9, Canada
(780) 209-0110
6641 Banner Lake Circle, Apt 9101 Orlando, Florida
(724) 630-8840
2629 W Pioneer PKWY, Suite 101, Arlington, TX 76013
(903) 258-7347
Nanoose Bay, British Columbia
(250) 714-4614
P.O. Box 223447, Christiansted, VI 00822
(340) 513-3435
160 Uncle Bob Road, PO Box 27, Grand Cayman, Cayman Islands, KY1-140
(345) 916-8604
Juan Pablo Tessada Lüscher
José Manuel Balmaceda 805, Departamento 319, Reñaca.Viña del Mar, Valparaíso, 2520000, Chile
+56 9 89227799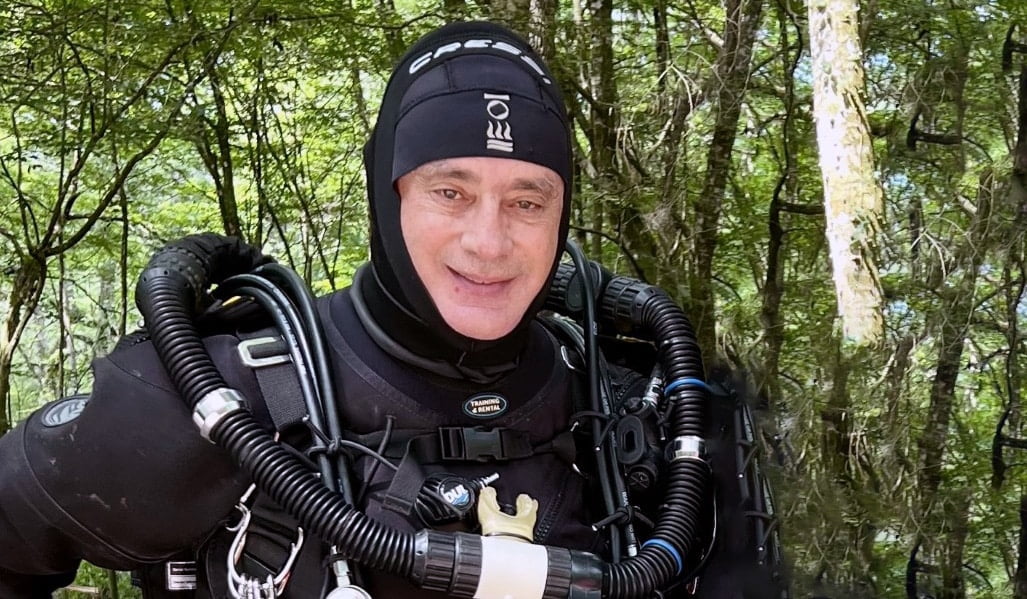 Avenida São Paulo, Casa 60 Sorocaba, São Paulo 18013-004
(119) 999-6065
Ribeirão Preto, São Paulo, 14026-567
(119) 999-6065
As the exclusive distributor of AP Diving products in Americas', we look forward to serving you. We're happy to hear from you whether you have a product question, a sales question, a distribution question, a maintenance question, or a general inquiry. How can we help you today?